Dr. Kevin B. Riché
Board Certified Orthopaedic Surgeon
Specialties:
Hip Replacement
Orthopaedic Trauma
Fractures
Knee Replacement
SI Joint Fusion
Hospital Affiliations:
Our Lady of the Lake Regional Medical Center, Baton Rouge, LA
Baton Rouge General Hospital, Baton Rouge, LA
Surgical Specialty Center, Baton Rouge, LA
We are committed to making your treatment as easy on you as possible. Most of the services you will need are handled on-site, with access to the most sophisticated technology to provide you with the best care available. Always feel free to contact our office and our trained staff will assist you in any way possible.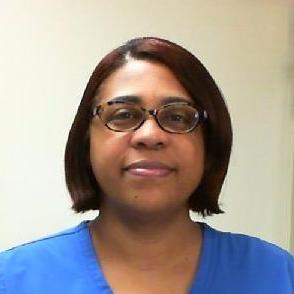 Leslie Murphy
Certified Medical Assistant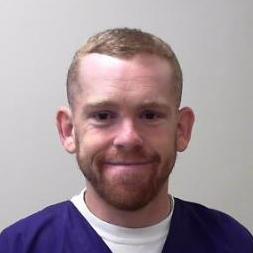 Brian Robicheaux
Certified Medical Assistant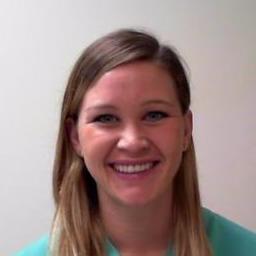 Maddie Windstein
Certified Physician Assistant